The Area's Top-Rated Cleaning Pros
Are you an independent Cleaning Professional looking to find consistent clients & have a booked-out schedule? you've come to the right place!
Maids á la Mode is a local, women-led referral agency. We believe in empowering women in our community by providing the opportunity to achieve greater financial security, independence, flexibility, and work-life balance. Since 2012, we've matched the area's top-rated independent Cleaning Professionals with thousands of customers needing their services in South Alabama.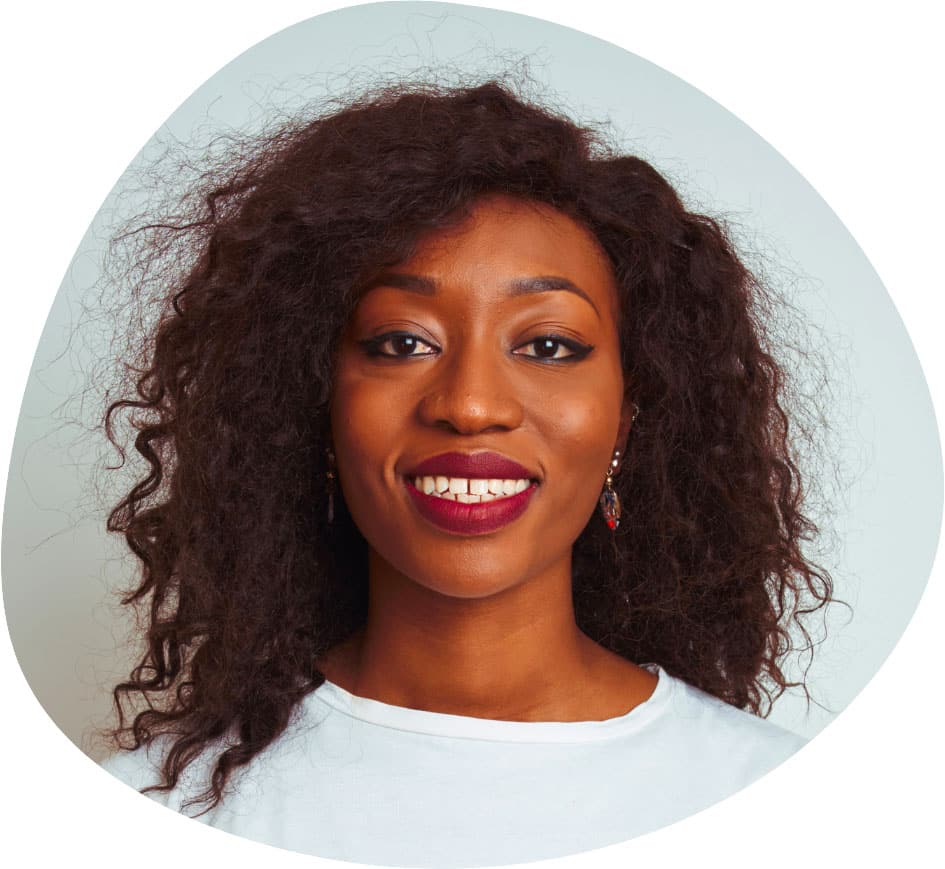 Frequently Asked Questions
You can write off all reasonable + necessary business expenses. Choose your own hours; no required schedule
Our company service territory covers all of Mobile and Baldwin Counties, but you choose which county and even which ZIP Codes you accept jobs within.
You earn a flat % commission on each job, which averages 2-3x the industry rate for our area. Top Cleaning Pros, who work efficiently and with a system, earn $20-$35+ per hour plus customer Tips. Your earning potential is largely in your hands and will depend on your efficiency, proficiency, and experience level. (we require a min. 2 years professional experience to join).
https://www.nerdwallet.com/article/taxes/self-employment-tax-deductions%C2%A0
You're able to choose the hours that work best for you. We refer jobs to you can build a book of business within those hours.
We know it takes fast action on our side and yours to recruit & retain TOP Talent. We have an easy process to get you started with work as soon as 3 business days from applying.
Start Getting New Clients today