a Local, woman-owned small business
We call ourselves "happiness makers" and take that title very seriously. Giving back to our community is at the core of what we do every day.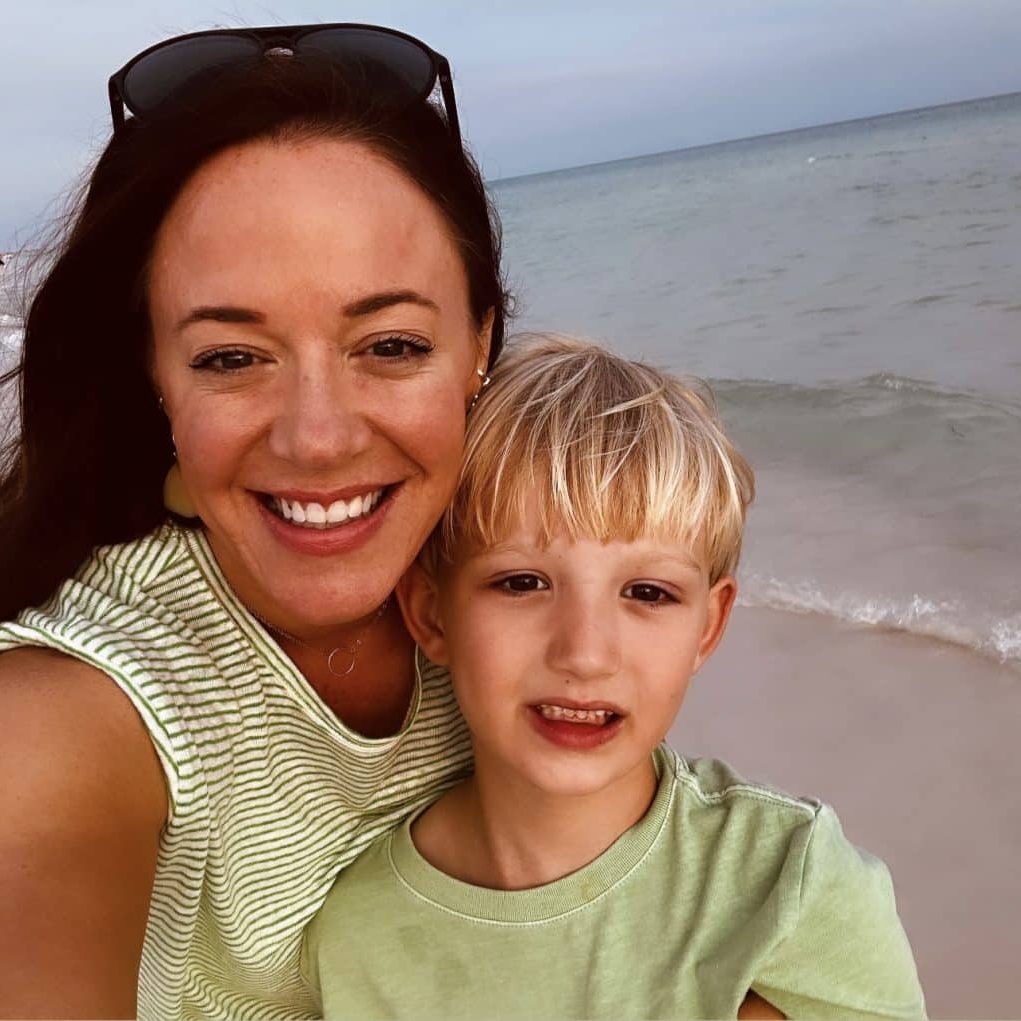 We're a locally owned small business established in 2012 by Midtown resident, Kirsten Rand. Her professional background is in design, marketing, and PR for the nonprofit sector. She and her son, Jack, love spending time outdoors together on nature walks, hiking, paddleboarding, and in the water.
Being able to give back and contribute to the health and well-being of the community we love and serve is at the heart of our core values. As such, we're a proud partner of Cleaning for a Reason which helps provide free cleaning services to patients that are battling cancer at a time in their lives when they need support most.
If you'd like to make a donation to Cleaning for a Reason and help support cancer patients in their time of need, you make do so here.
We are a proud partner of Cleaning for a Reason
Cleaning for a Reason is a 501(c)(3) nonprofit organization that offers free home cleaning to cancer patients in the United States and Canada. Their goal is to remove the burden of cleaning and allow those recovering from surgery, in active treatment, or in hospice to focus on their health and spending valuable time with loved ones.
Learn more about Cleaning for a Reason here.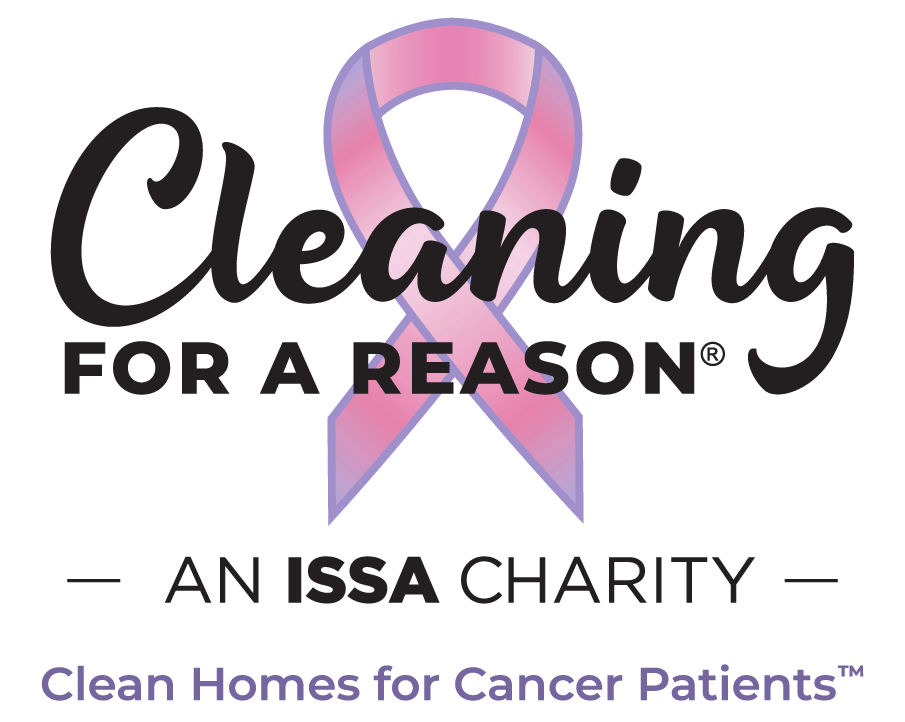 Every clean is backed by our 100% Happy Guarantee. If you're not happy, we're not happy. It's as simple as that. If any aspect of your cleaning was not completed, please let us know within 24 hours of your service and your Cleaning Professional will come back to correct it as soon as possible.