Whether you've decided to move to another city or you've just found a home that meets your needs more, the process of moving out can be quite stressful and overwhelming. After all, this is a major life change that comes with a plethora of tasks, including move out cleaning.
Yes, you have a ton of moving arrangements to make, so the last thing you need is to spend valuable time cleaning. What's more, if you don't know much about move out cleaning, your former landlord may take advantage of this situation and keep your security deposit.
Luckily, you can always rely on the experts for move out cleaning in Mobile, AL to handle this task, help you get your full deposit back, and make your move less stressful.
What does a move out cleaning include?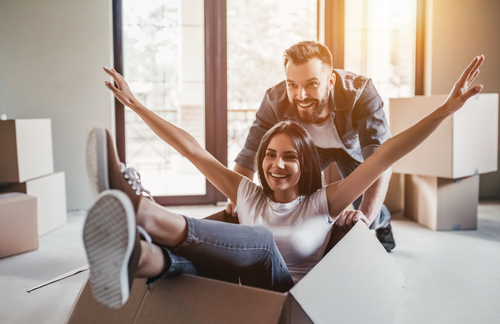 If you have no time to deal with cleaning or simply want to take a break from moving and learn more about history at Battleship Memorial Park, you can book move out cleaning services.
This will make this entire process significantly less stressful because you'll have fewer chores to worry about. What's more, professional cleaners will do a much better job and leave your old home in spotless condition.
Move out cleaning explained
But, what is move out cleaning? In general, it includes an extensive list of chores that's more comprehensive than basic and deep cleaning checklists. Typically, it comprises deep cleaning in combination with service add-ons, such as cleaning cabinet, fridge and oven interiors.
So, there's no doubt that by booking move out cleaning services, you'll get the most detailed type of cleaning that will truly delight your former landlord. Also, you probably wouldn't be as detailed as expert cleaners who have all the necessary supplies and employ tried-and-tested cleaning methods.
How clean should an apartment be when you move out?
It's important that you leave your former home in at least the same condition it was in when you first moved in. However, you probably have certain terms on the lease agreement, so you can always see what's expected from you upon moving out.
Of course, cleaning professionals will bring the hygiene of your old residence to a stellar level, so you won't have to worry about that. They'll tackle everything on their cleaning checklist. The work of reliable cleaners is also backed by a satisfaction guarantee, so you'll be able to share your complaints if you believe they've missed a spot while cleaning.
In addition, if you want to impress your landlord, you can always go with green cleaning services that will leave the apartment not only clean, but also healthy and toxin-free.
Can a landlord charge you after you move out?
Unfortunately, there are some cases in which your landlord can charge you once you move out in addition to keeping your deposit. Generally, your landlord can additionally charge you for any damage to the property that's not caused by normal wear and tear.
More specifically, anything that's been damaged by your carelessness, negligence and property abuse can result in extra costs upon moving out. This includes: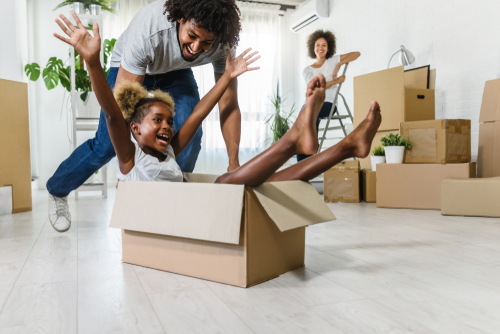 Burnt areas
Missing tiles
Ripped carpeting
Holes in the walls
Broken equipment
Pet-caused damaged
Broken window glass
On the other hand, normal wear and tear include:
Floor fading
Lightly scratched countertops
Fading paint and slight scuffing
Lightly scratched window glass
Gently worn-out carpets without holes and stains
Move out cleaning experts in Mobile, AL: Leave your old home spick and span
With the help of Maids à la Mode, you won't have to worry about cleaning your former home. We'll send the best cleaning professionals to take over your chores, paying attention to every corner in your old apartment.
There's no doubt that your cleaning pros will handle everything with the utmost care, giving your landlord no reason to keep your deposit. What's more, the cleaners we work can handle your move in cleaning, following a comprehensive checklist move in cleaning includes. So, let us send the best cleaners your way and help you have a relaxed moving experience.